2021 Torn Light Records Year in Review
As the year comes to a close, this week's blog reviews some highlights from the store in 2021, including revisiting the store's top-selling records, gigs at the shop, and screenings at the Esquire Theatre.
10 Best-Selling Records
1. Shine, Stare Into The Sun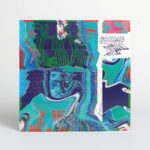 Released on our new in-house label 4QHQ, Stare Into the Sun is the debut EP of Shine, a group made of members from Regional Justice Center and New Gods. Stare Into the Sun has tinges of shoegaze, Britpop, and neopsychedelia, recalling the 90s in its sound but also carving a place for itself in 2021.
2. The New Me, It's 1999
The third album by duo The New Me, released on Nostilevo this year. A favorite of Torn Light staff member Brandon, who describes the record as "Proper Detroit electronics. Surpassing industrial and techno tropes and stumbling into some unknown, seemingly abandoned land. Like finding a box of incredible wonders in an destitute warehouse and instantly being thrown into a fit of dancing. Perfect."
3. Sissy Spacek, Gong
This year, Torn Light Records was ecstatic to put out Sissy Spacek's recent release, Gong. First press sold out quick, prompting a second press later in the year. Gong is another essential release to add to your Sissy Spacek and overall noise collection. As Brandon Hill writes, "Thankfully, artists such as Sissy Spacek pay these trends, forms, and expectations absolutely no mind- and have in quite respectively in their own way been a large leading force in the transcendence of what 'is' noise / avant-garde sound today." Also check out our blog on Sissy Spacek from November!
4. Nuovo Testamento, New Earth
New Earth, released on Avant! Records, was the byproduct of collaborations amongst members of Horror Vacui, Sheer Mag, Tørsö, Terremoto and Crimson Scarlet. Chelsey Crowley, Andrea Mantione, and Giacomo Zatti came together to lean into the synthpop feel of their work and embrace their love of Italo disco. Recorded during the pandemic, dark synths and vocals dominate New Earth.

5. Topographies, Ideal Form
Ideal Form is the debut LP from Topographies, a San Francisco post-punk/shoegaze band on Funeral Party. Synth and drum machine heavy, Ideal Form is for fans of The Cure, Asylum Party, and The Chameleons, while also featuring guitar work reminiscent of shoegaze.
6. Ñaka Ñaka, Acid For Babies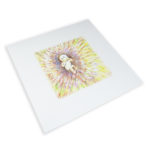 Acid For Babies is the latest LP from Ñaka Ñaka, the club music alias of Mexico-based artist Jeronimo Jimenez, released on Psychic Liberation. As the title suggests, Jimenez's minimal synths were designed to be able to soothe a baby, specifically his new daughter.
7. C.C.C.C., Cosmic Coincidence Center Control
An Urashima vinyl reissue of one of the Japanese noise essentials of the 1990s, C.C.C.C. creates intricate noise environments with electronics, bass, vocals, and metal percussion.

8. East Side Story, Volume 1
While all of the East Side Story comps have been a success this year, volume one expectedly sold the most copies. Compilations of soul oldies specifically for the Low Rider, these tape reissues are authorized by Mr. B himself. Visit the site for the East Side Story project for more information about these compilations.
9. Sculpture Club, Worth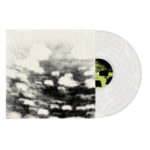 Worth is a notable post-punk release of the year, featuring dark and catchy tracks by Salt Like City's Chaz Costello, Madison Donnelly, and Bret Meisenbach. For fans of The Cure and Echo & The Bunnymen, this Funeral Party release is a highlight for sure.
10. Aaron Dilloway & Lucrecia Dalt, Lucy & Aaron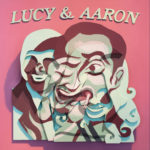 A collaboration by two experimental greats, Lucy & Aaron was released to success this year and re-pressed not long after initial release. Dilloway and Dalt have each made significant marks on experimental music as individuals, but Lucy & Aaron presents their combined efforts for the first time.
Lucy & Aaron was a favorite record this year for many members of the Torn Light staff:
"Dilloway & Dalt came at me with a blissful loop based dream. Veering toward hooks, this is one of my favorite Dilloway releases ever, and such a weird surprise from Lucrecia Dalt. I am a huge fan of both and this swirling affair is needed." – Alex
"Two masters of their craft beyond exceeding already high expectations. Beyond wonderful, highly musical and expressive experimental tape and sound works." – Brandon
"Absolutely unreal release" – Kobe
Gigs at the Shop
We had three gigs at the shop in the late portion of this year, marking a careful but enthusiastic return to live music. In October, we had our first gig at the shop since before the pandemic started, with Pacific Northwest hardcore band GAG and locals Corker. We definitely moved the bins far out of the way for this bonafide hardcore show. Shortly after Thanksgiving, we had our next show with Powers / Rolin Duo and Equipment Pointed Ankh. Both groups put out fantastic records this year, Strange Fortune and Without Human Permission respectively, and the gig was a great success. Powers / Rolin Duo mesmerized with a half-hour free improvisation on twelve-string guitar and hammered dulcimer, and Equipment Pointed Ankh followed with a wild set of intricate loops and motifs. Check out our previous blog post on Powers / Rolin Duo and Equipment Pointed Ankh! Our last gig of the year was with Advance Base and Wussy Duo, a beautiful way to close out the year. Wussy Duo performed an intimate set of peaceful guitar tracks, and Advance Base brought out a set of mostly original Christmas or winter-themed tracks to set the mood for the holidays.
GAG / Corker – October 28, 2021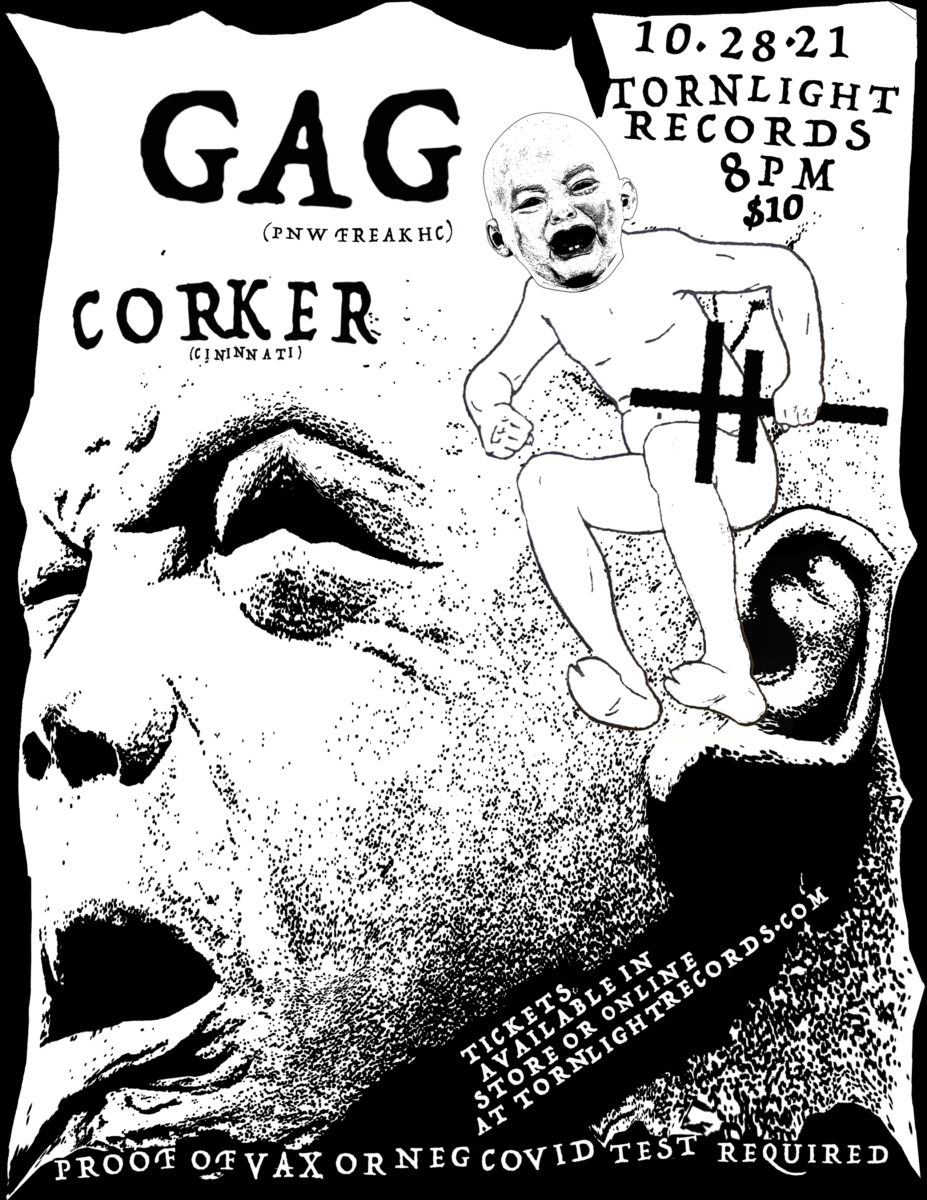 Powers / Rolin Duo + Equipment Pointed Ankh – November 27, 2021
Advance Base + Wussy Duo – December 17, 2021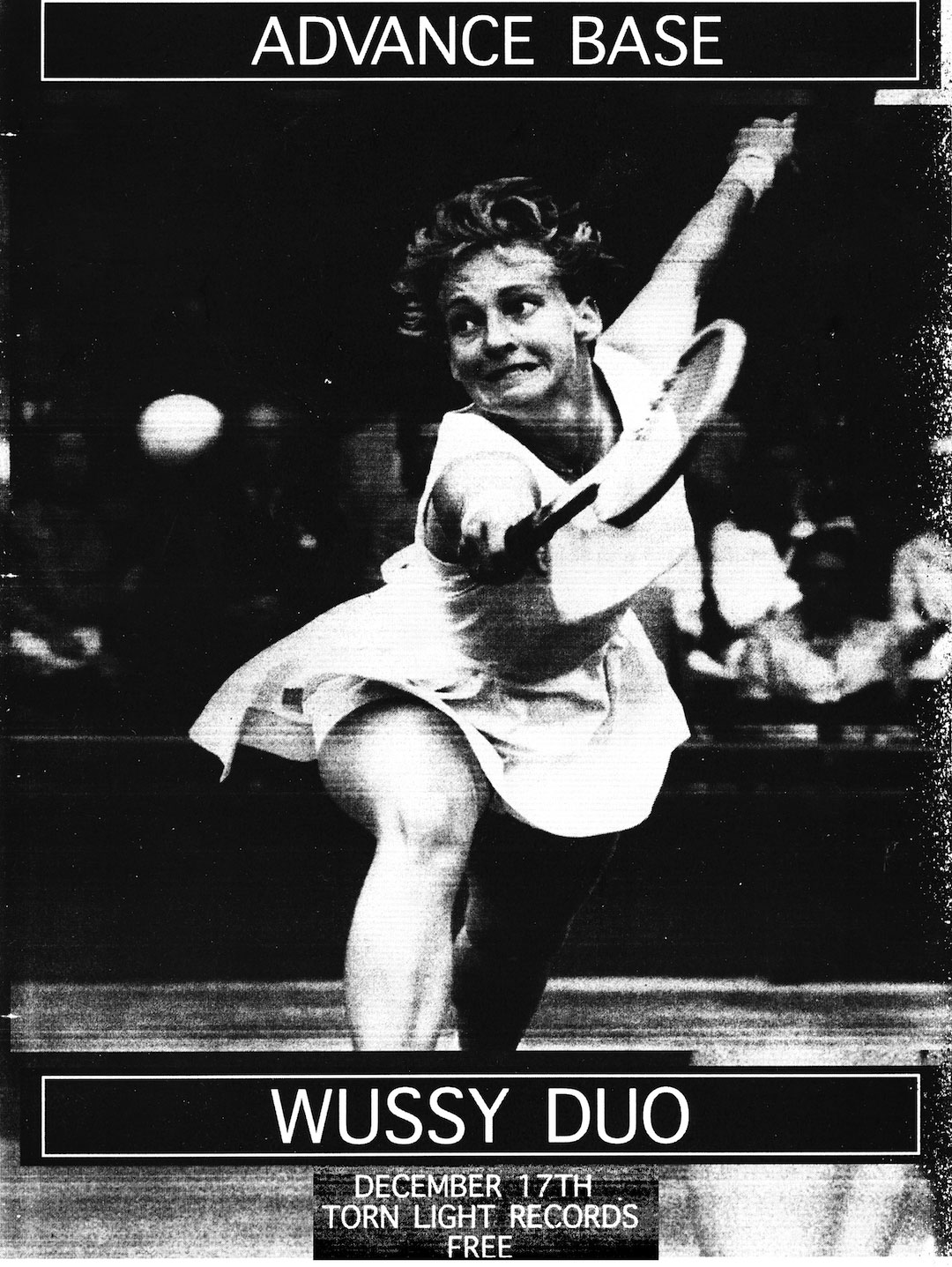 Film Screenings at the Esquire Theatre
Along with gigs at the shop, we also resumed our film screenings at the Esquire Theatre. Early in 2020, we left off with a screening of the essential punk documentary, The Decline of Western Civilization: Part I, so it was only appropriate that we returned in September 2021 with The Decline of Western Civilization: Part II, covering Los Angeles' metal scene in the 1980s. In October we hosted our Fright Night, a double feature of Italian horror films rarely screened in Cincinnati, Lamberto Bava's Demons and Lucio Fulci's The Gates of Hell. We returned to the documentary genre for November with American Movie, the funny and touching documentary following Mark Borchardt as he works to complete an abandoned horror film project from years earlier so he can finance his dream project. Lastly, we showed the French holiday fantasy/action/horror favorite, Dial Code Santa Claus in December. The film follows young Thomas, who defends himself and his family from a killer on Christmas Eve using traps and his impressive skills as an inventor and computer wiz. While a similar film released around that time, Home Alone, achieved much success in the United States, Dial Code Santa Claus was not available for North American release until 2018, and was screened in Cincinnati for the first time at the Esquire Theatre this year! Read more about Dial Code Santa Claus on last week's blog by Justin Wiese.
The Decline of Western Civilization: Part II – September 15, 2021
Demons + The Gates of Hell – October 27, 2021
American Movie – November 17, 2021
Dial Code Santa Claus – December 22, 2021
We're looking forward to the coming year, to more new releases, screenings, and gigs. Keep up with what we're up to on social media, via our newsletters and blogs, and by coming by the shop. We hope to see you in 2022!
-Hannah Blanchette
---
December 26, 2021 | News