Torn Light Archives 10: Truly Needy, 1983
I felt like diving into the archives this week, bringing us to the tenth installment of Torn Light Archives. I was really digging in this week too, searching for something particularly unique to share with you all. Just when I thought I couldn't take another speck of dust up my nose, I pulled up this issue of Truly Needy, one of the central zines covering DC hardcore and underground music in the 1980s. This issue — volume two, number two — is particularly interesting because as the title suggests, "this issue we go around the world." The zine covers locals Marginal Man, The Fall in England, T.S.O.L. from Los Angeles, and The Birthday Party in Australia. Also of note is the first part of an in-depth interview with Crass, a poster of Lux Interior, a featured fanzines section, and a robust section of live show reviews, including No Trend, Minor Threat/Government Issue/Social Suicide, Laurie Anderson, R.E.M., Mission of Burma/Naked Raygun, and the Ramones. This issue of Truly Needy captures some of the punk and post-punk legends of that time period, as well as giving us a glimpse into the essential reading for a punk in one of the most influential scenes in its history.
Click the thumbnails to read the articles, and click on any image to enlarge it. If you're craving a record after reading these interviews, head over to the punk and post-punk sections of the site.
The University of Maryland also recently created a digital exhibit titled, "Persistent Vision: The DC Punk Collections at the University of Maryland," compiling amazing scans of DC punk artifacts from 1976-1992 (1993 to present coming), which I highly recommend.
Articles and More to Read
"Fall Out: An Interview with Mark E. Smith of The Fall"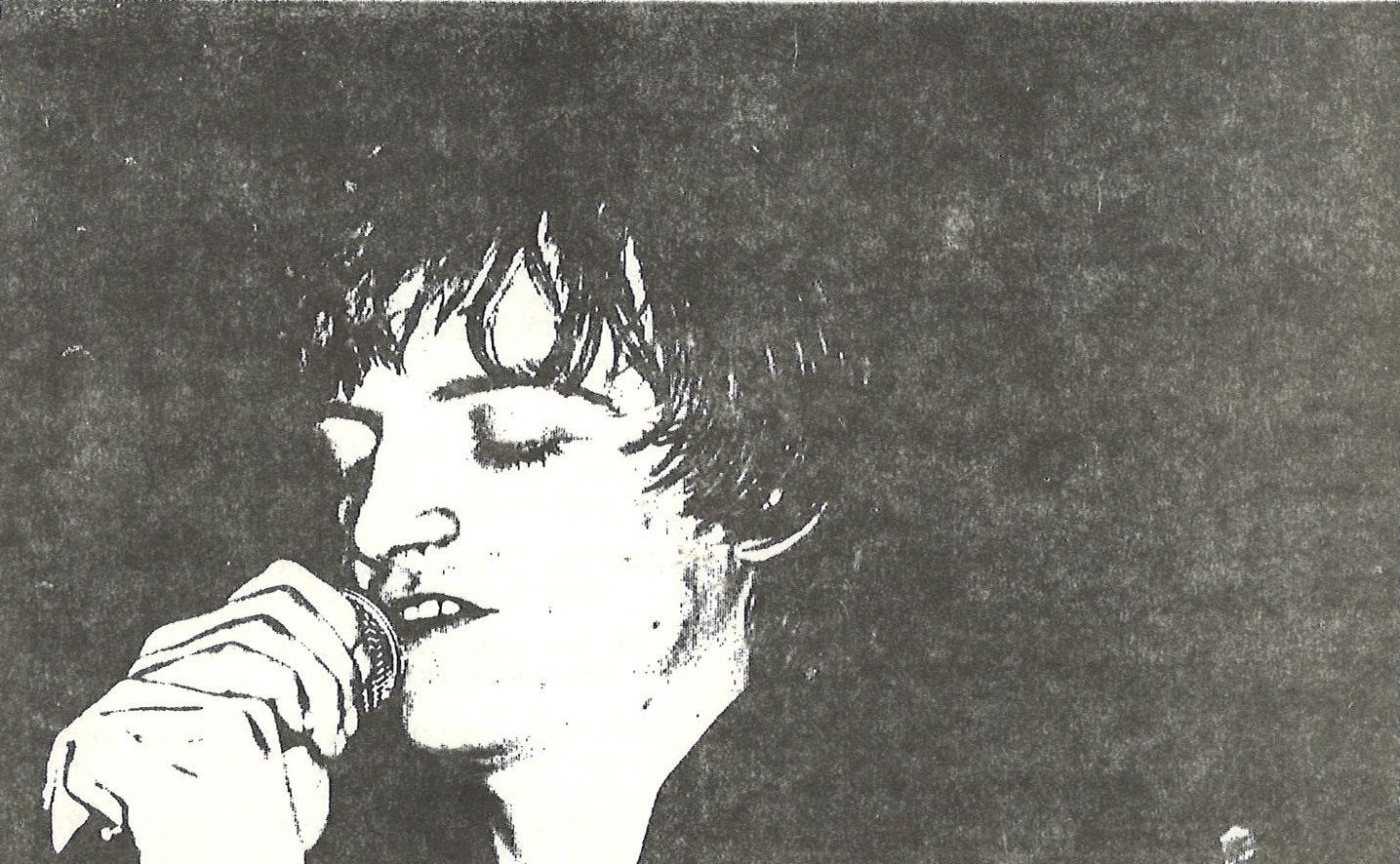 "Crass: The Interview Part One"
"Many Happy Returns: The Birthday Party"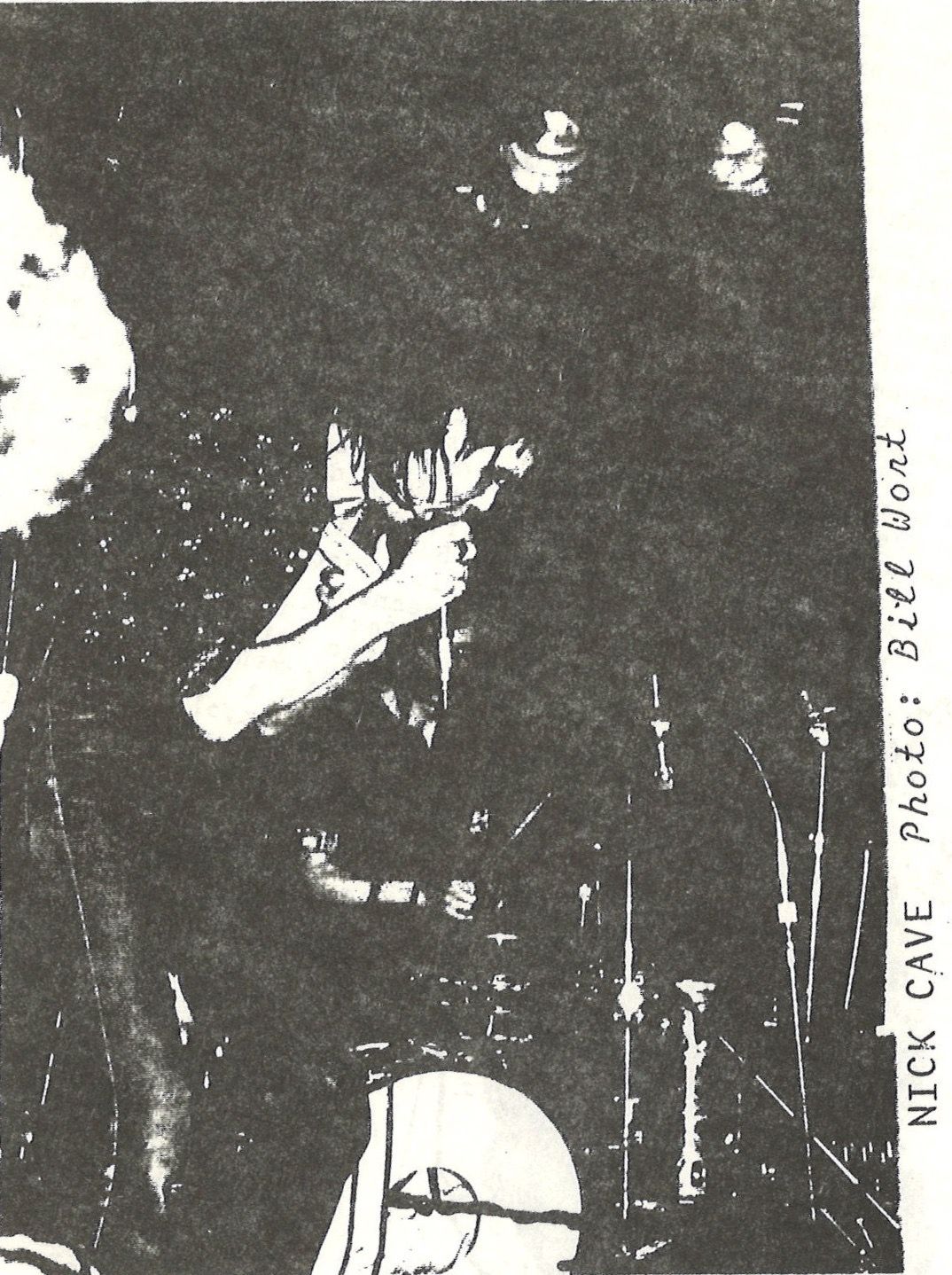 "Life on the Edge: An Interview with Marginal Man"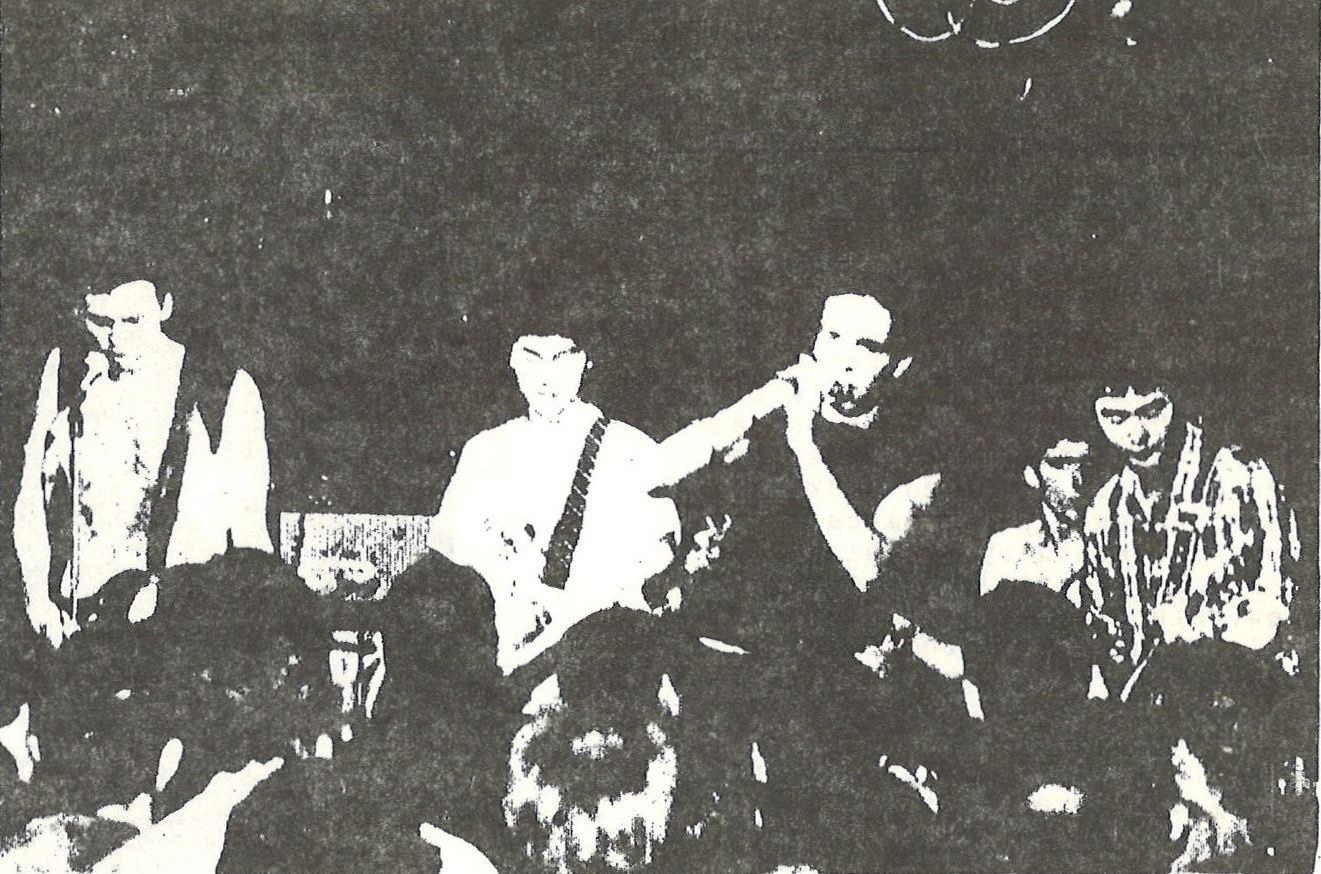 "An Interview with True Sounds of Liberty"
"Fanzine Round-Up"

"Caught In the Act! Live"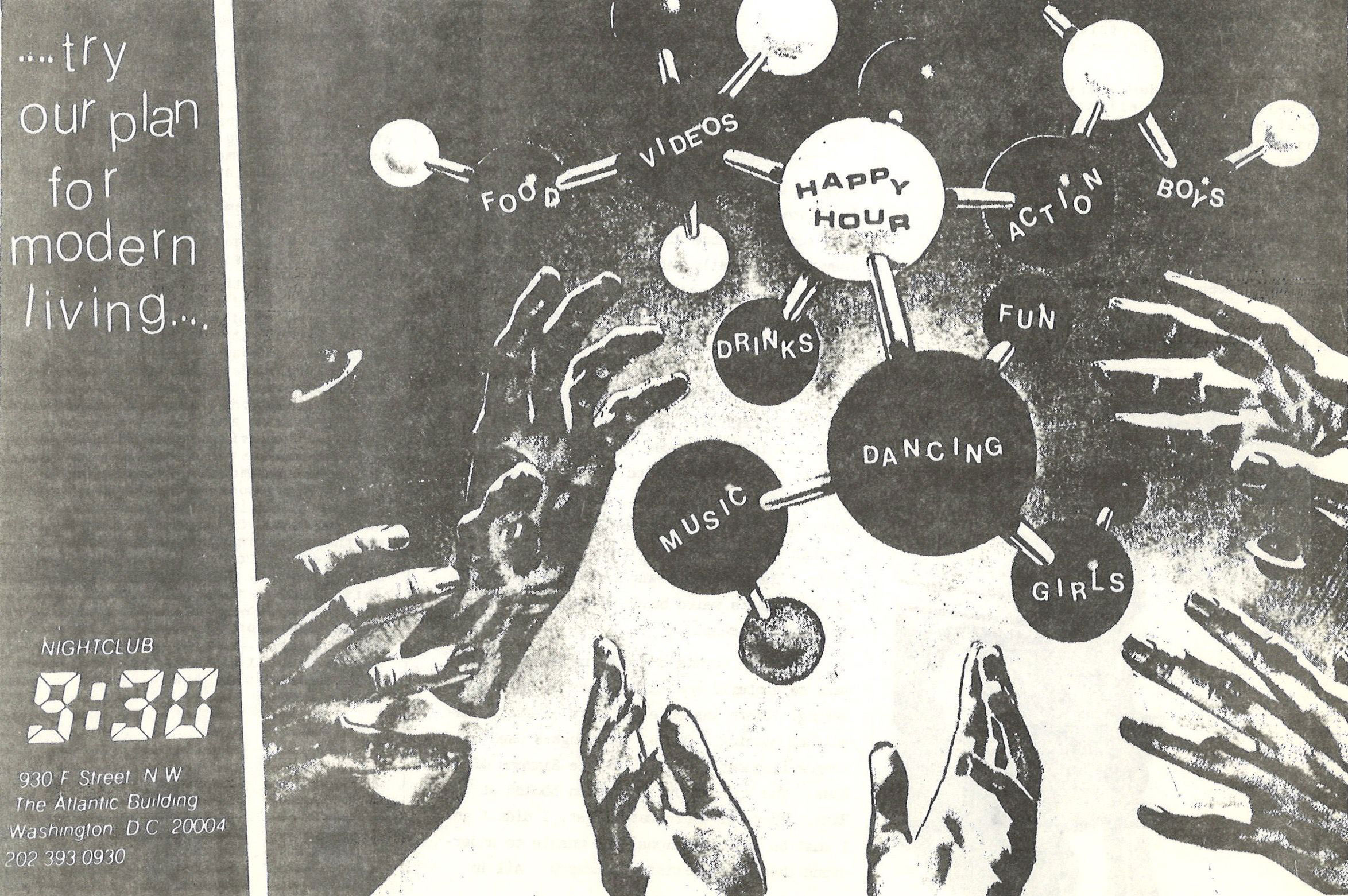 – Hannah Blanchette
---
October 14, 2022 | Blog