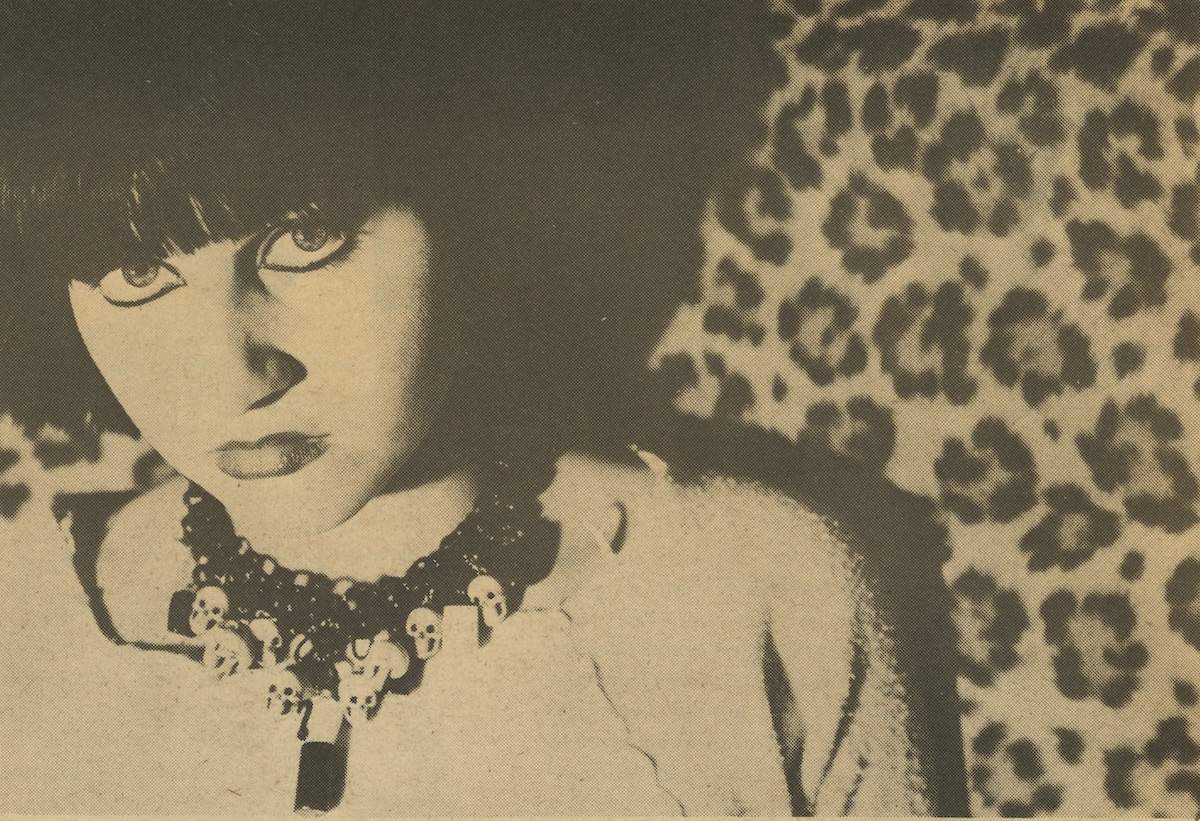 Torn Light Archives 5: New York Rocker, July-August 1978
This week, Torn Light Archives returns with a deep dive into a 1978 issue of New York Rocker we have in the archive. New York Rocker was a punk and new wave magazine that was in circulation from 1976 until 1982, with a total of fifty-four issues. Founded by critic Alan Betrock, the magazine covered tons of essential bands and figures from punk, new wave, no wave, and more, such as Blondie, Patti Smith, The Clash, Elvis Costello, Buzzcocks, Gang of Four, Ramones, Lydia Lunch, The Velvet Underground, Public Image Ltd, Prince, Pylon and R.E.M. Along with Legs McNeil's Punk, New York Rocker was an early magazine covering these burgeoning musical movements, carving out the space that famed zines such as Search and Destroy, Slash, and Sniffin' Glue would carry on.
This issue in our archives, the July-August 1978 issue, has articles with Talking Heads, Tina Weymouth, Brian Eno, Lydia Lunch, and more, available for you to explore below. Click an image to view the image in full-size and read the text.
Scroll to the very end of this post for a few more links to delve into the history of New York Rocker, including the fascinating essay "New York Rocker and the Invention of Indie Rock" by Jesse Jarnow.
If you're into punk and new wave, make sure to keep an eye on our punk/hardcore and post-punk/goth/darkwave/minimal synth sections on the site!
Talking Heads & Tina Weymouth
Brian Eno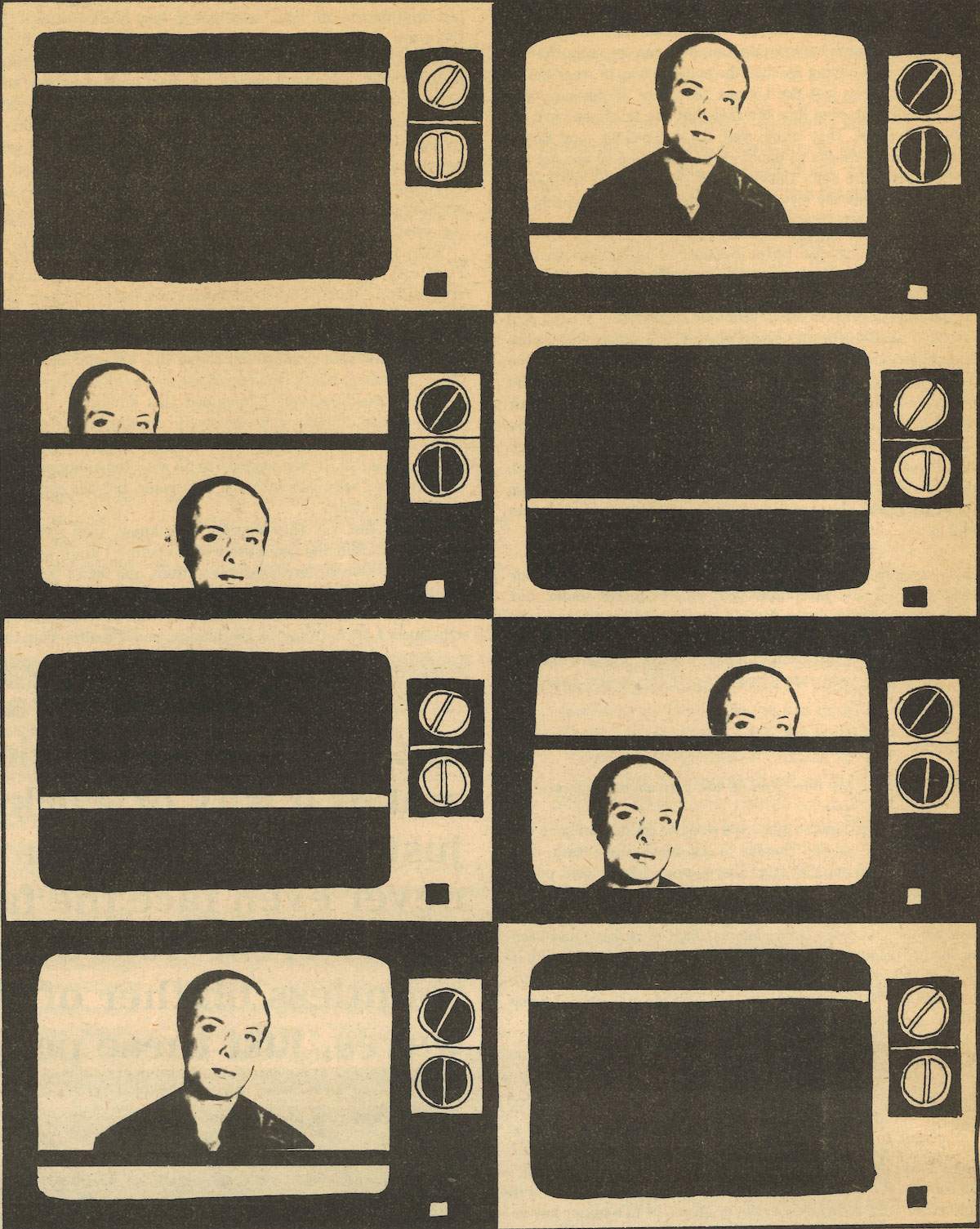 Lydia Lunch
Screamers
Devo
Wire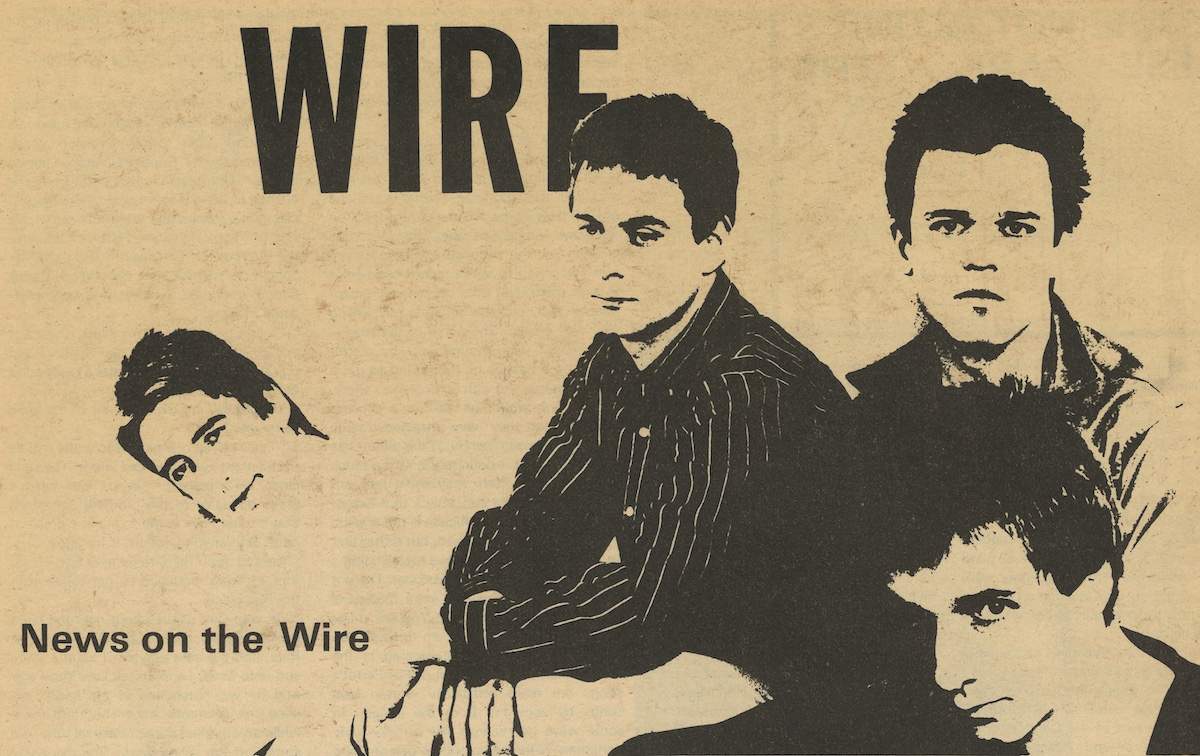 The B-52's
Meg Griffin
A Few Extras…
Blitz Benefit, CBGB
Max's Kansas City, June 3, 1978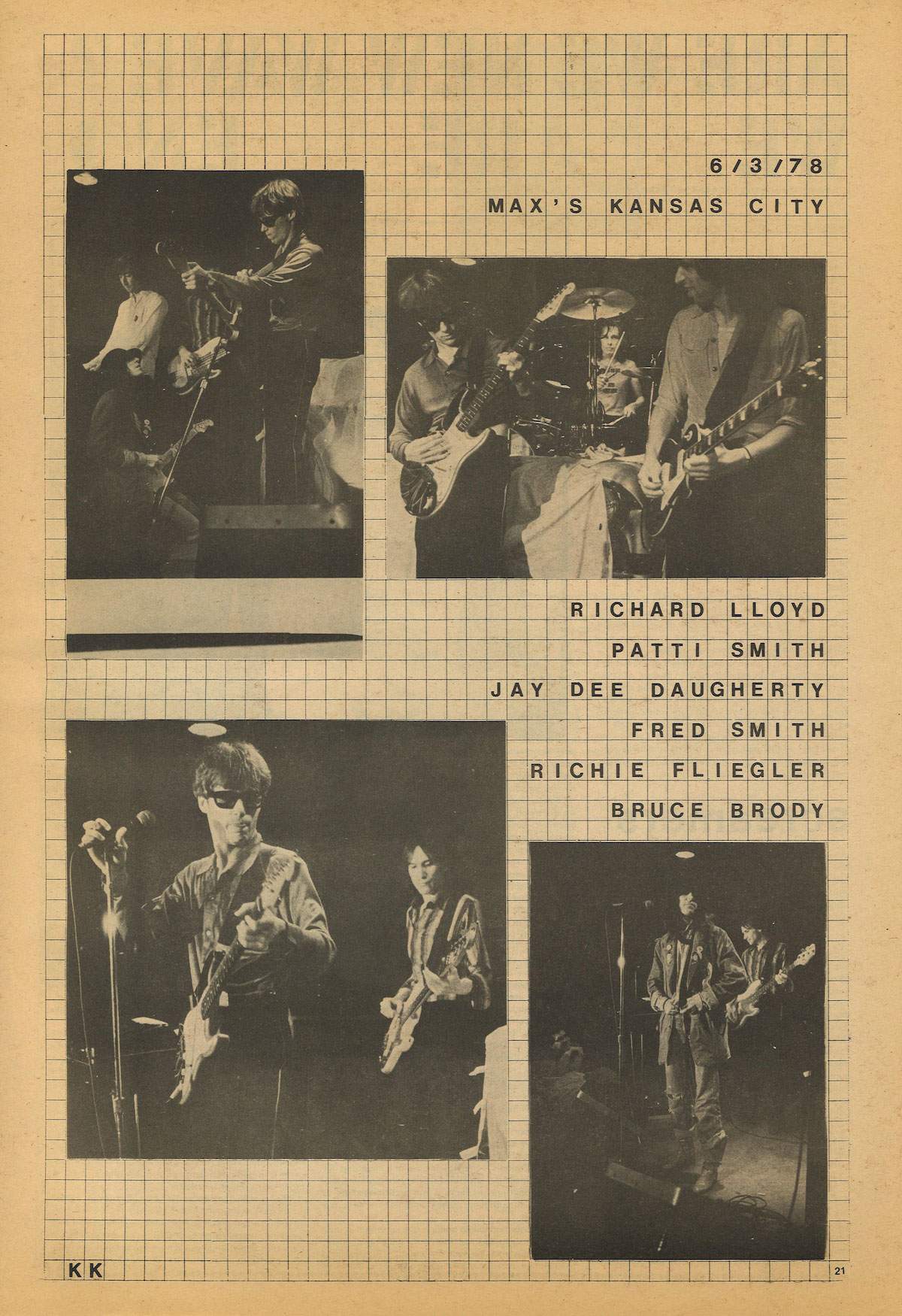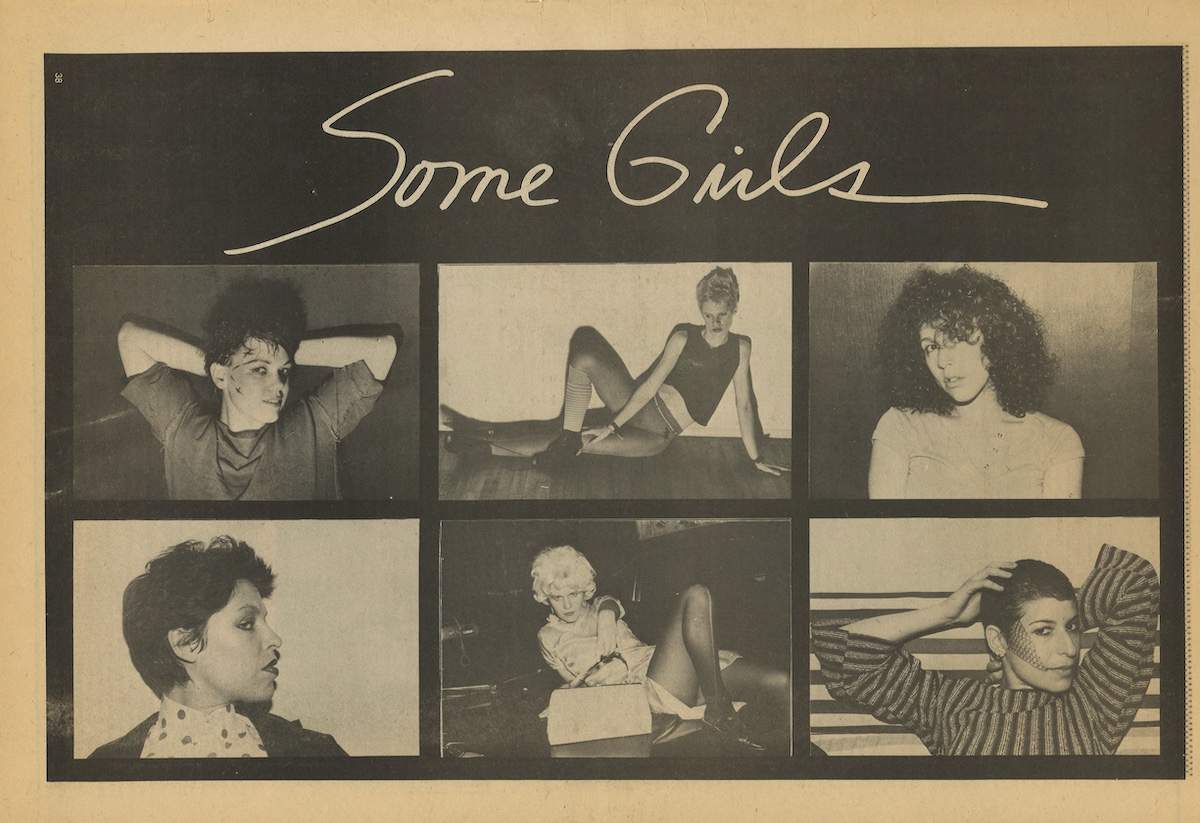 Resources
Don Armstrong, "New York Rocker," Music Journalism History (2020)
Jesse Jarnow, "New York Rocker and the Invention of Indie Rock," Perfect Sound Forever (2012)
Karen Strike, "New York Rocker: The Covers (1976-1982)," Flashbak (2016)
"New York Rocker 1976-1981," Adsausage Archives (some more great scans of articles)
– Hannah Blanchette
---
March 23, 2022 | News