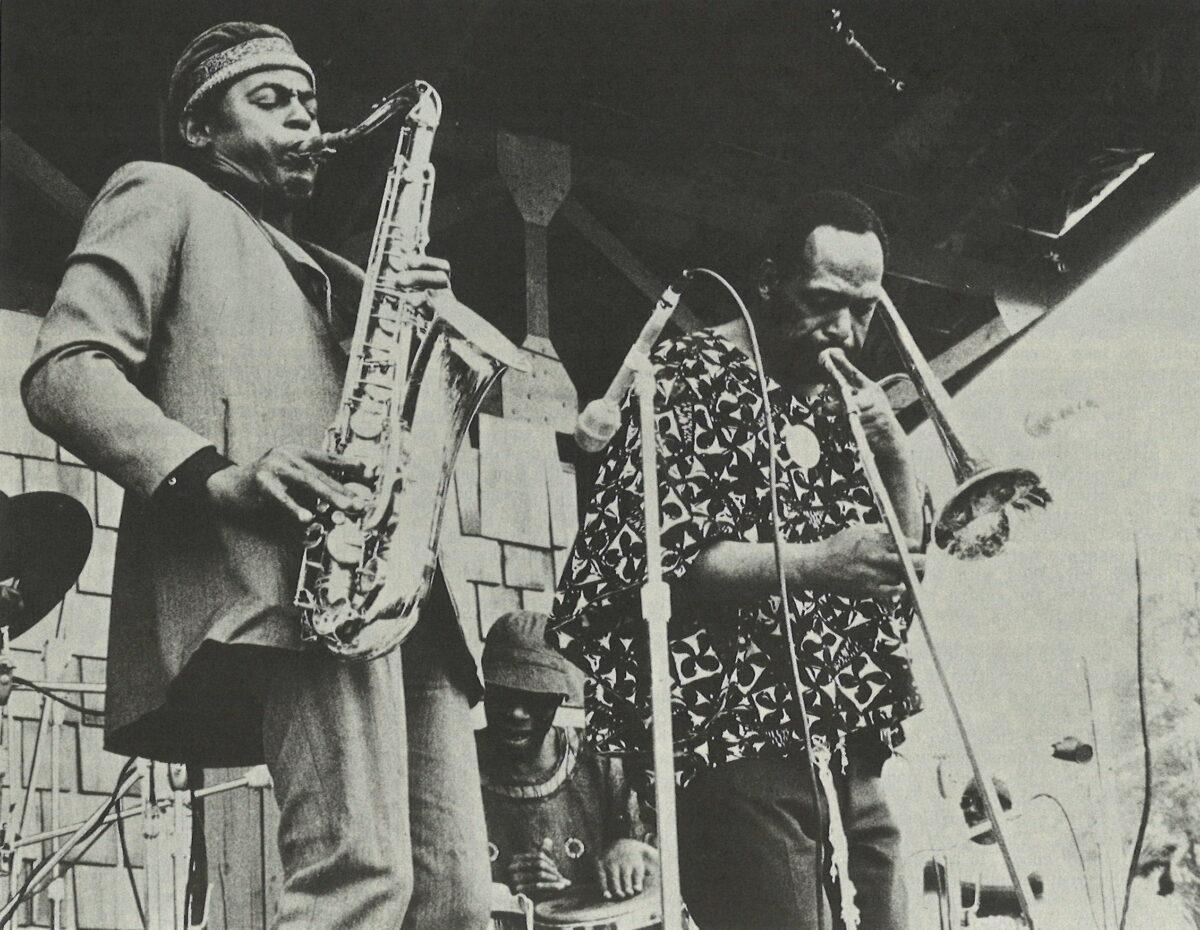 Torn Light Archives 11: 'Coda' from 1975-1976
I'm thrilled to return to the Torn Light Archives again, especially when I have material as solid as this to sift through. If you follow Torn Light on social media, you may have seen a sneak preview of our recent acquisitions in the Torn Light Archives: a collection of issues of Coda, a Canadian jazz magazine that was in circulation from 1958 through 2009. Based in Toronto, Coda was founded by the publisher and producer John Norris, to be succeeded by Bill Smith in 1976. A lot of Bill Smith's writing and photography can be seen below in excerpts that span 1975 and 1976. Norris and Smith also founded Sackville Records, a jazz label which focused on Canadian jazz artists, and which was expectedly advertised prominently in Coda.
Available to read below, I scanned four full articles that interview Cecil Taylor, Sun Ra, and Roscoe Mitchell, as well as an article discussing cross-cultural topics in jazz. I also snagged some fantastic photographs of Sam Rivers, Elvin Jones, Nina Simone, and others, and included a few neat advertisements and reviews (including one of a collaboration between the Creative Arts Collective and Association for the Advancement of Creative Musicians).
All images can be enlarged by clicking on them. Shop hundreds of new and used jazz items right here on the site.
Articles
"Unit Structures: Cecil Taylor In Conversation with Bill Smith" (March 1975)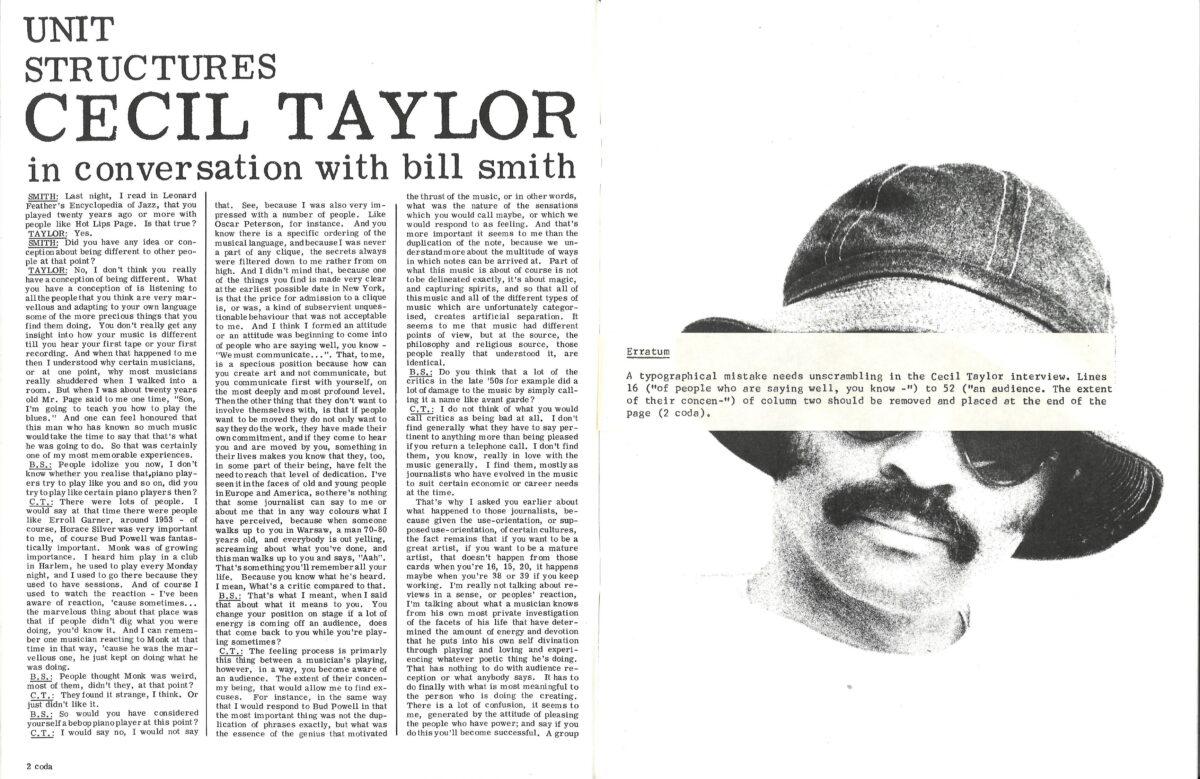 ---
"Cross Cultures," by Vladimir Simosko (April 1975)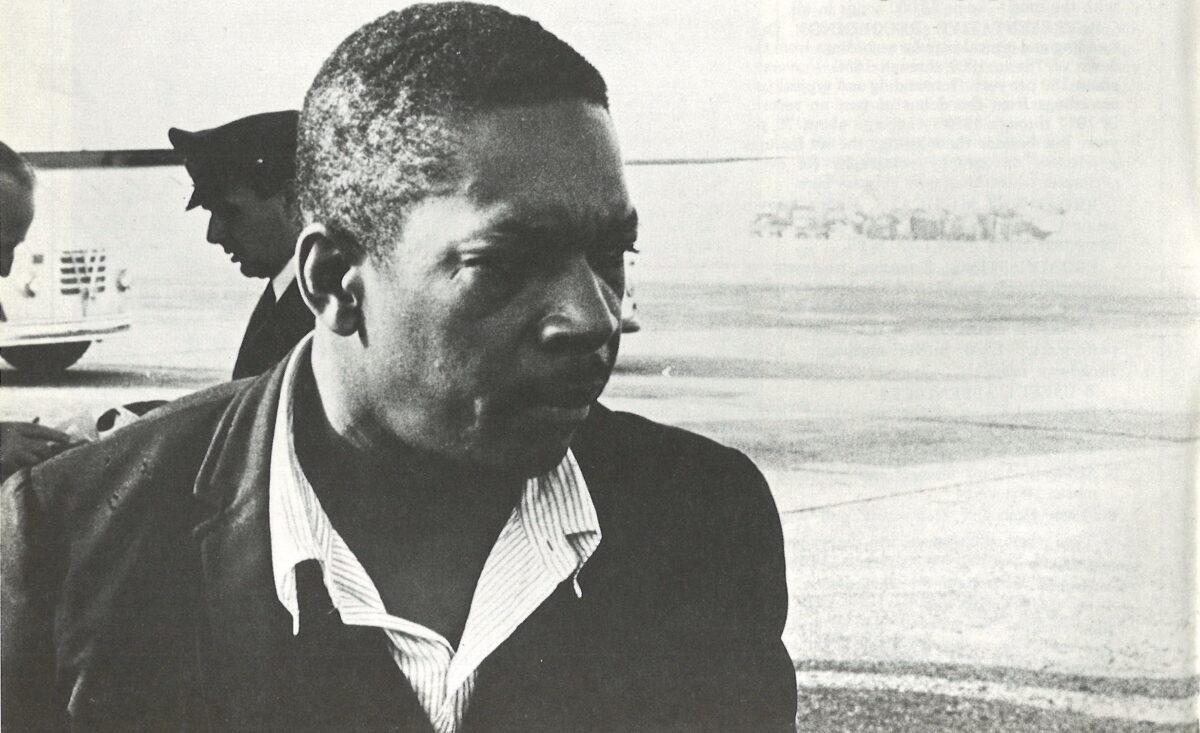 ---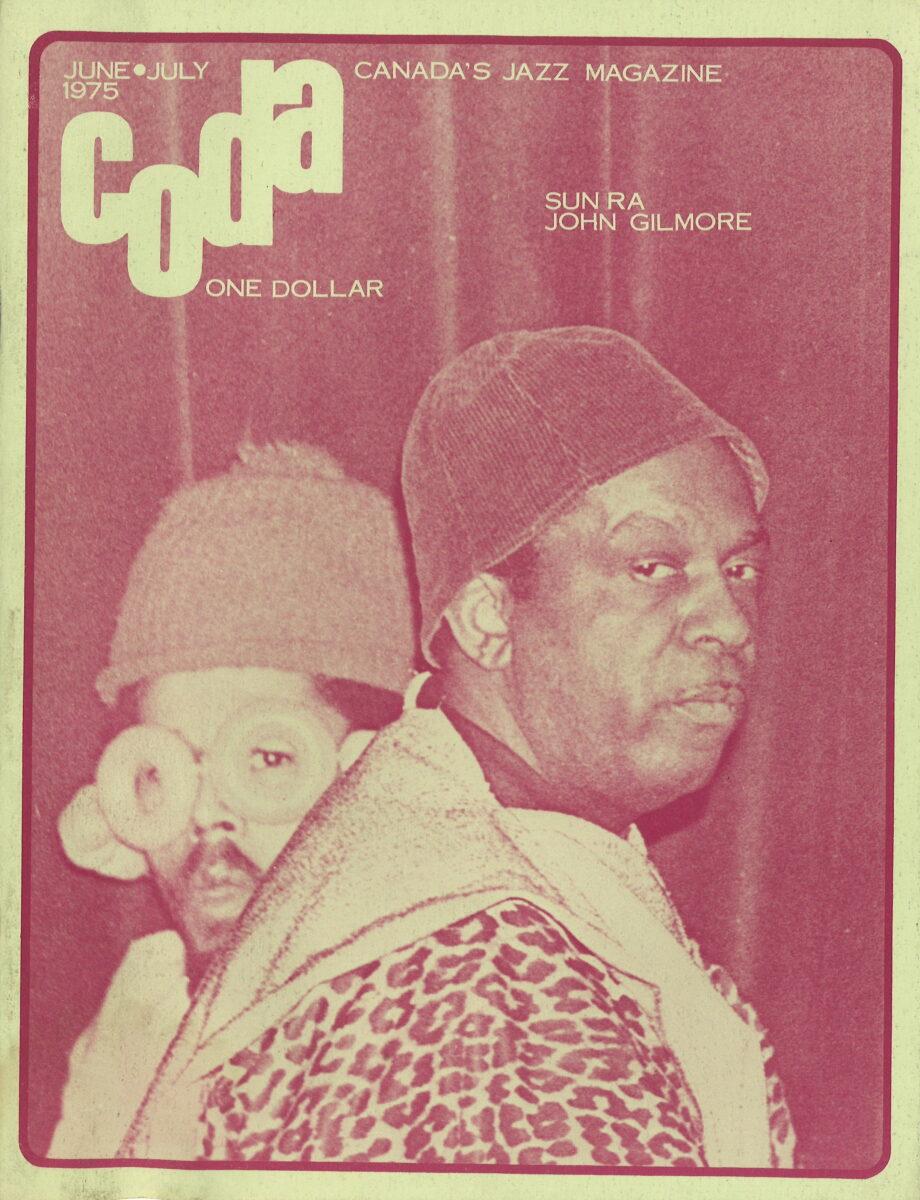 "Sun Ra" by Harvey Pekar (June/July 1975)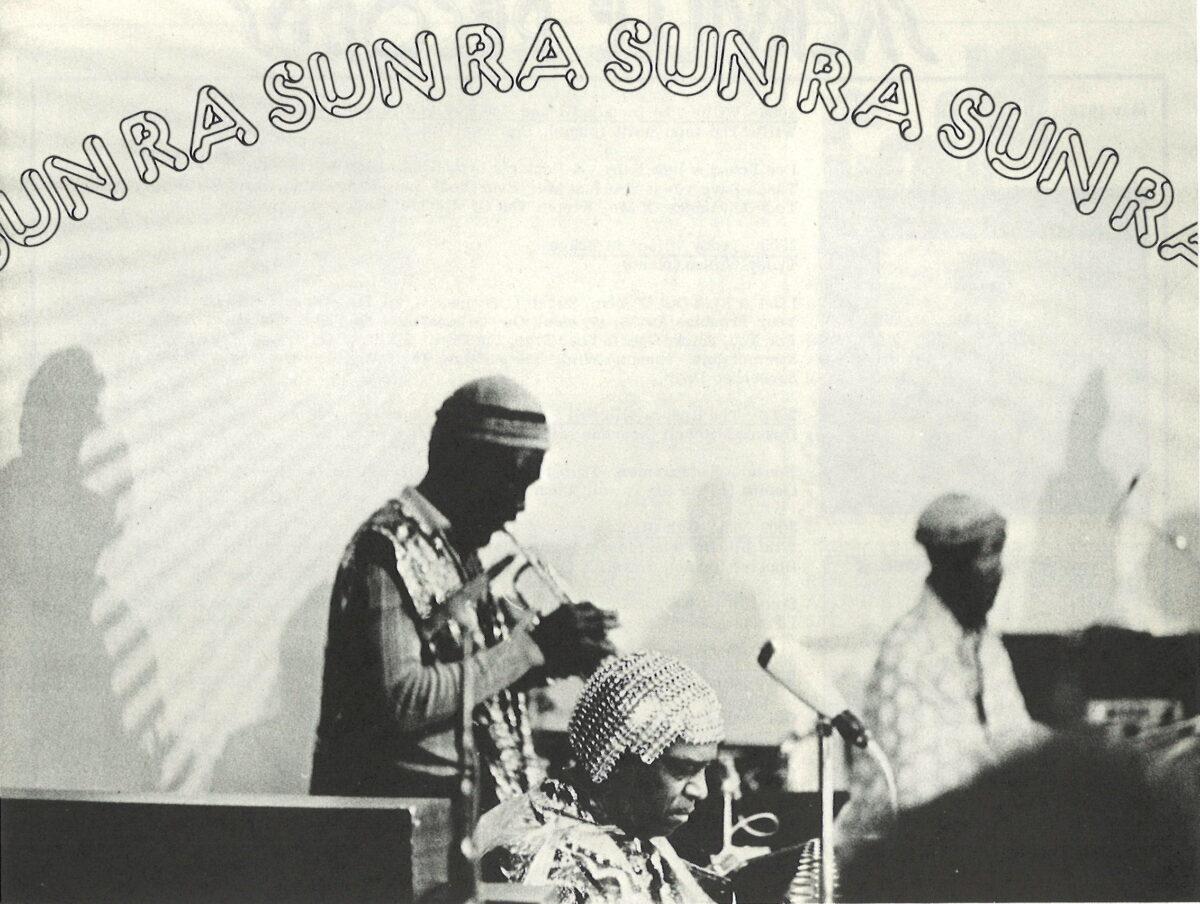 ---
"Roscoe Mitchell: Interview by Bill Smith" (September 1975)
Photographs
Advertisements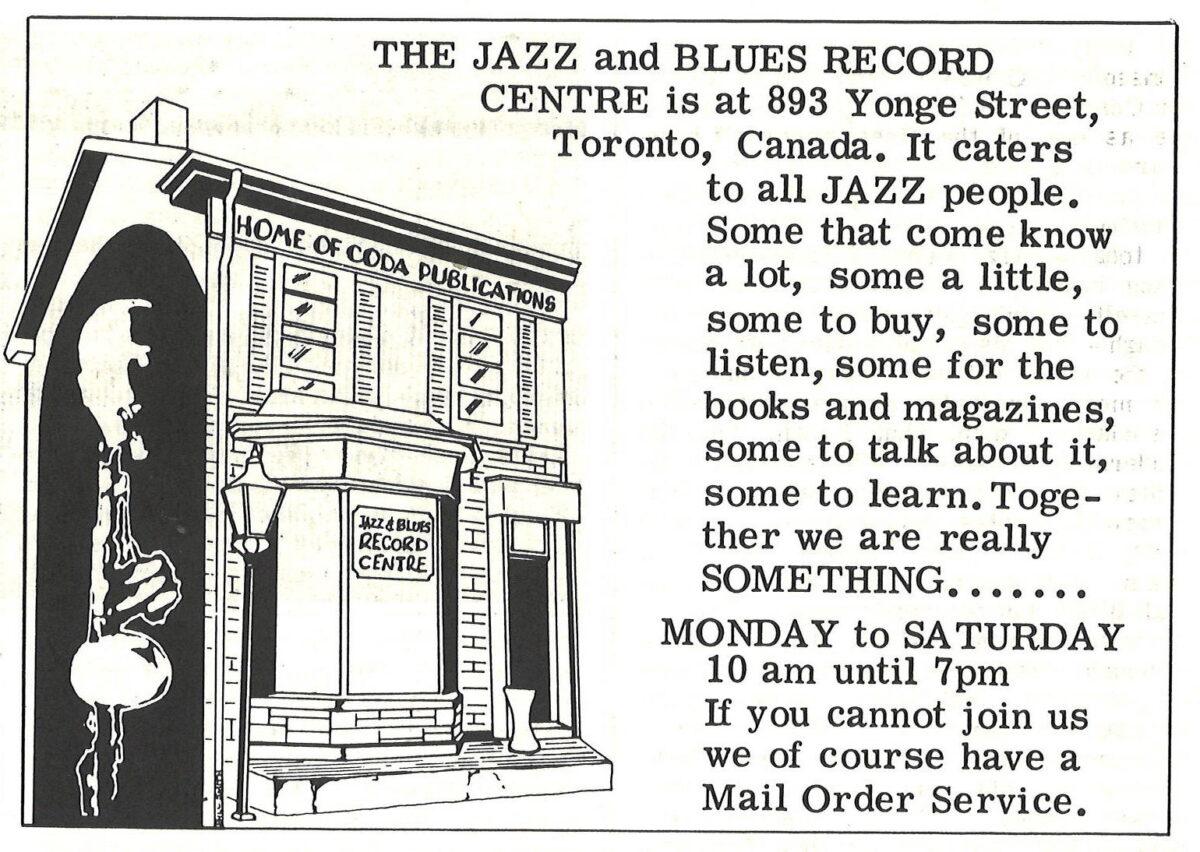 Reviews
"The Roscoe Mitchell Solo Saxophone Concerts" (June 1975)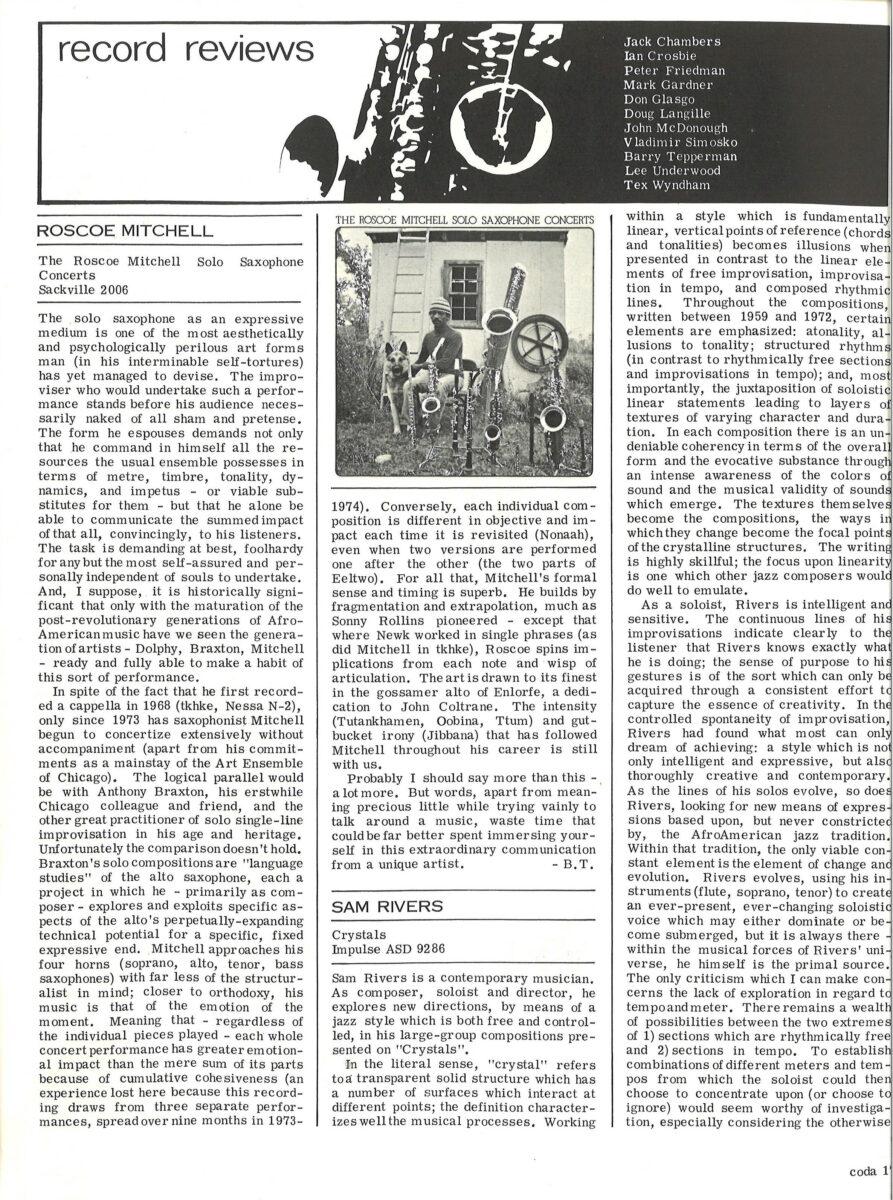 "CA(AACM)C," review and photography by Bill Smith (August 1975)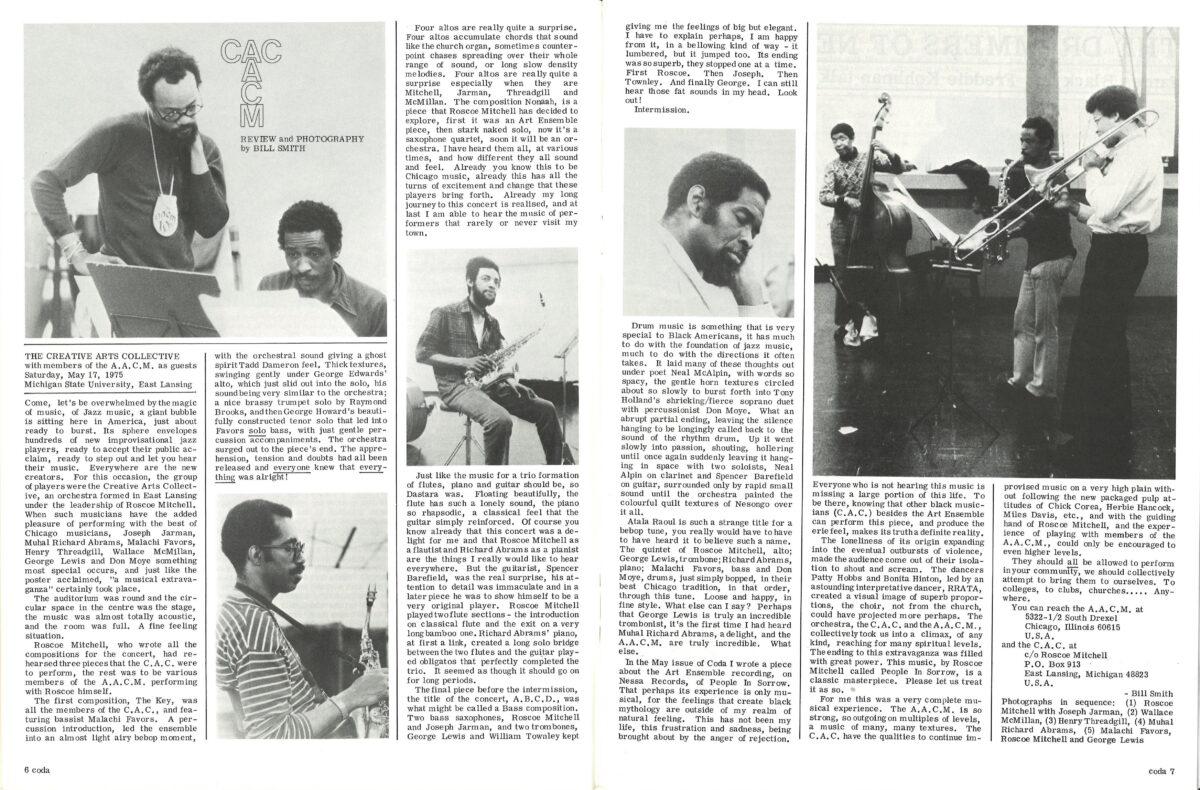 – Hannah Blanchette
---
April 9, 2023 | News