Flat $5 Shipping on Any Order!
Limited Edition 12" Ep now available for preorder from one of our in house labels 4Q-HQ

Torn Light Records
356 Ludlow Avenue
Cincinnati, OH 45220
513-873-6995

Monday - Saturday
11:00AM - 07:00PM

Sunday
CLOSED

Torn Light Archives 1
Today is the first of hopefully many more blog posts to our website. We attempt to save as much print ephemera as possible as it comes through the store. This is where we will showcase what we've collected.
Shown in our featured image above… a Rhino Records "Save the LP" 1987 campaign donating a portion of all records sold to "Rhino Rescue USA, a non profit organization dedicated to preserving the wild rhinoceros & its habitat."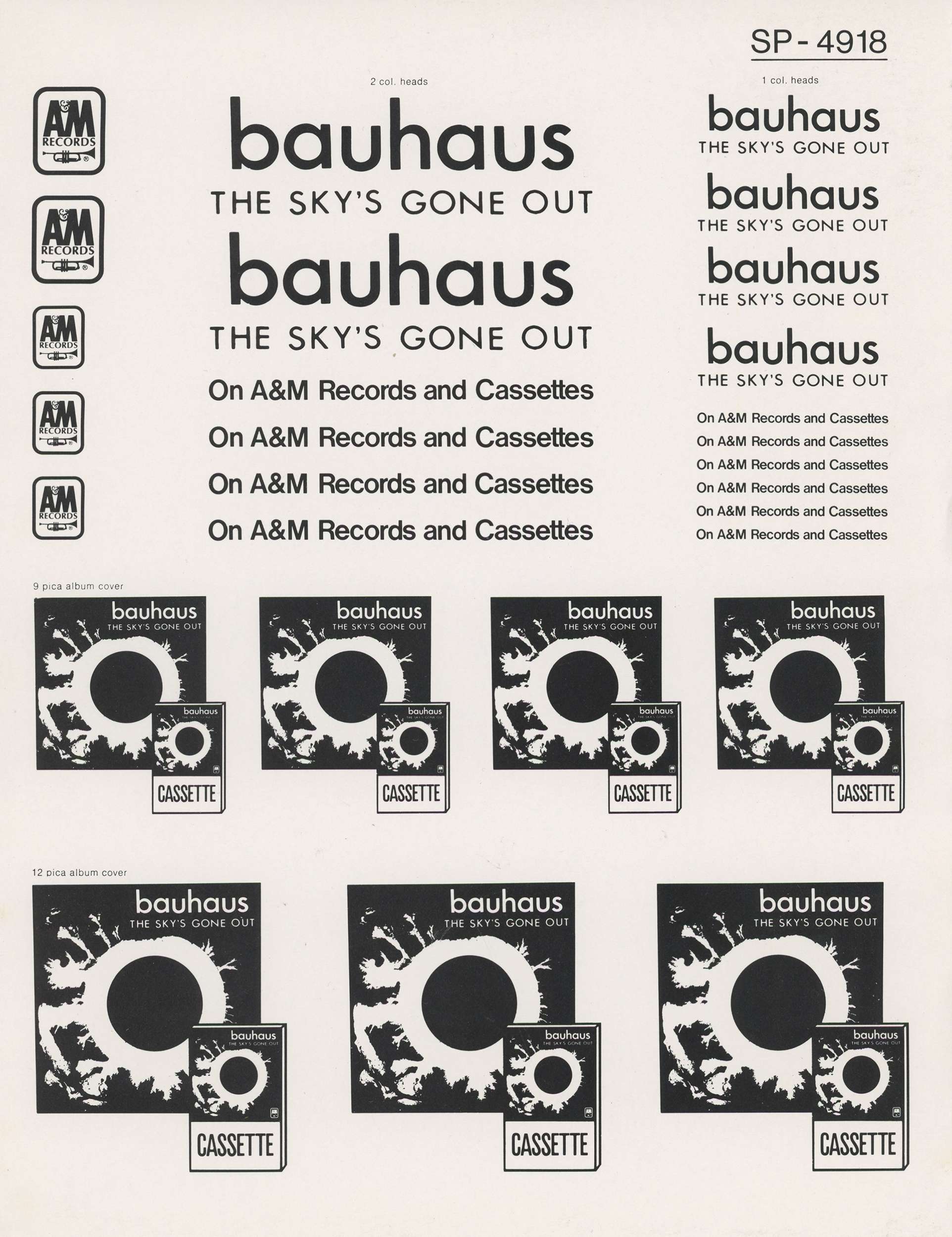 Bauhaus "The Skys Gone Out" advertising sheet, uncut & unused. A&M promotional material 1982.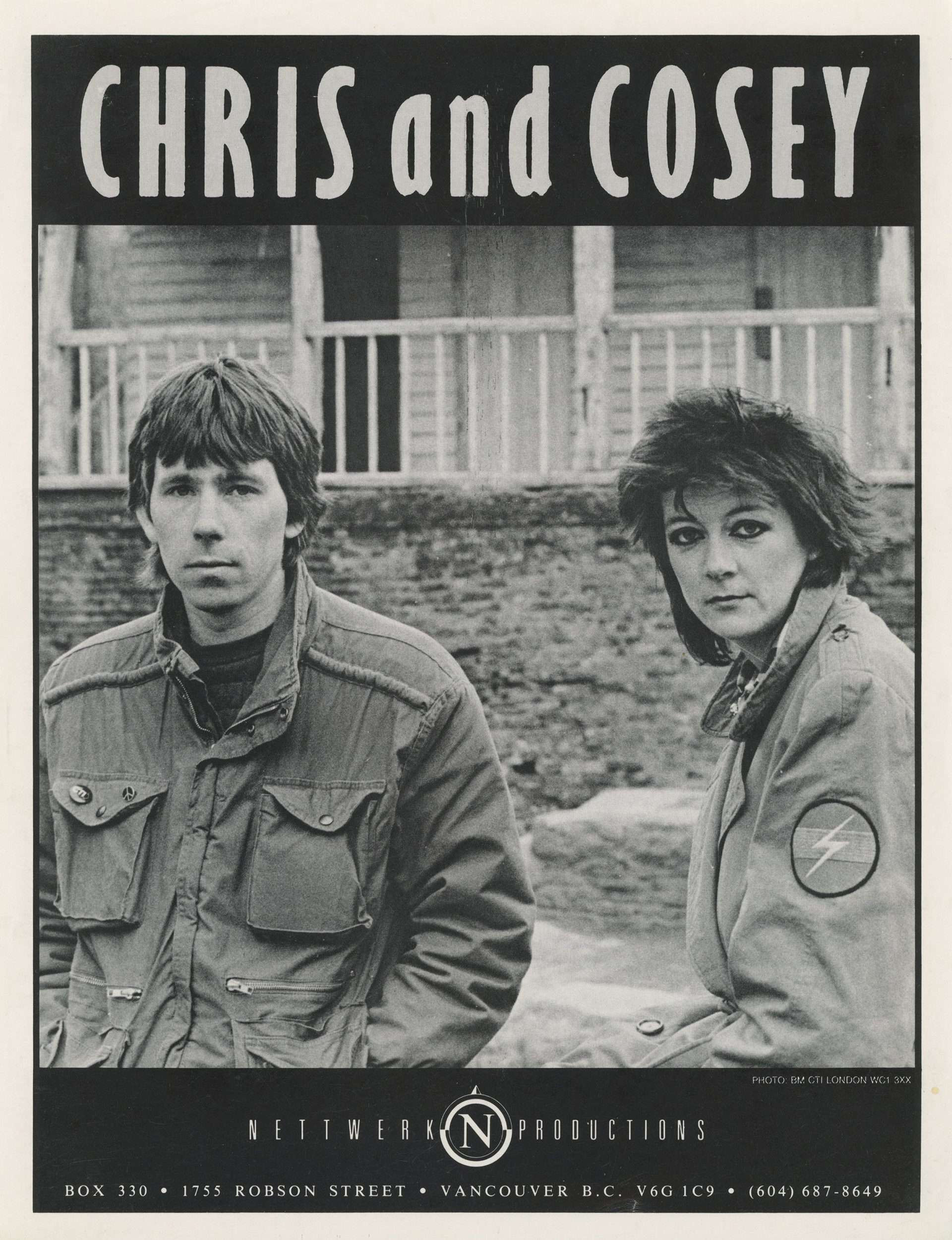 Chris & Cosey Nettwerk Records bio & promo 8.5×11 print. 1986.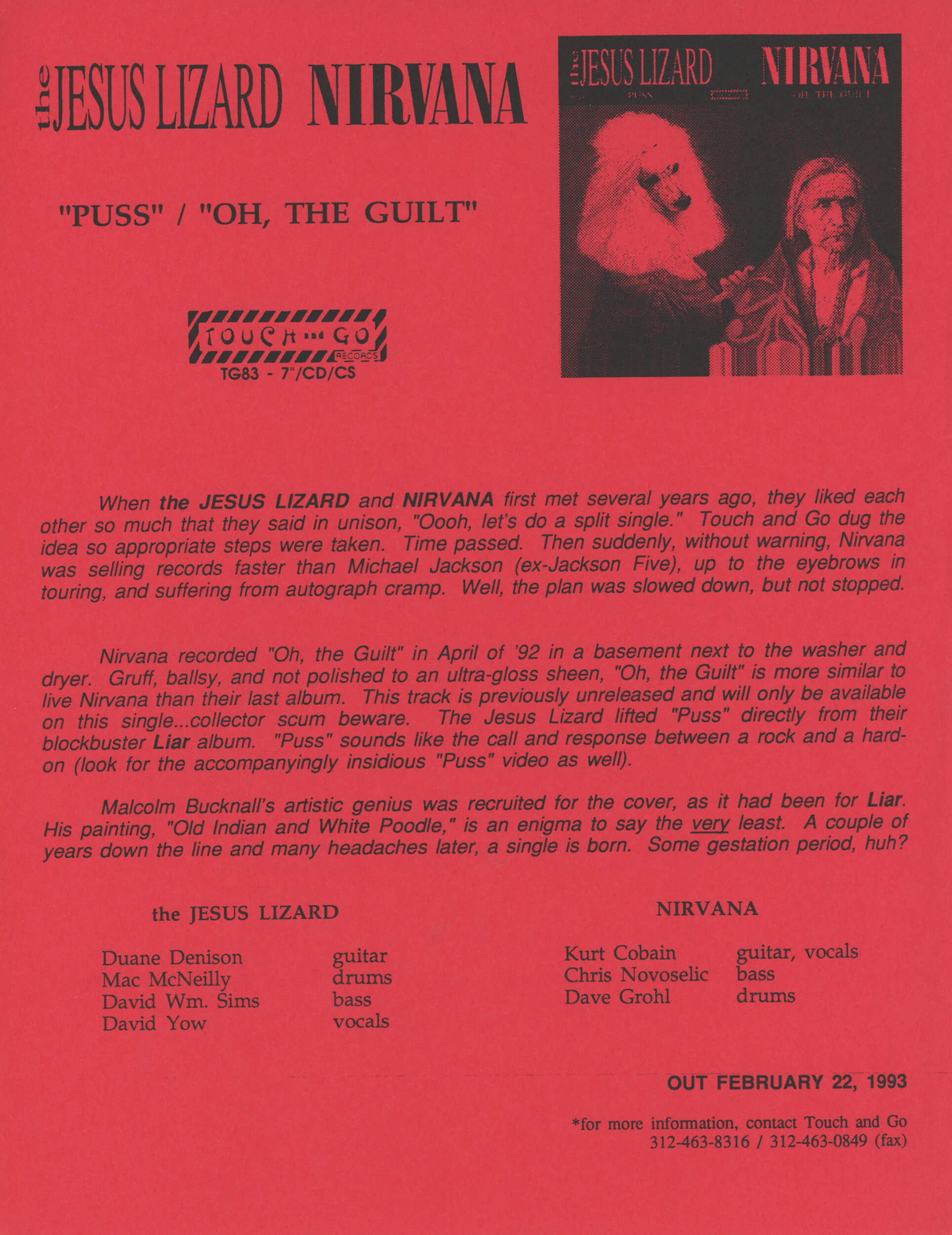 Touch & Go Records 83 – The Jesus Lizard & Nirvana split 7" single one sheet, 1992.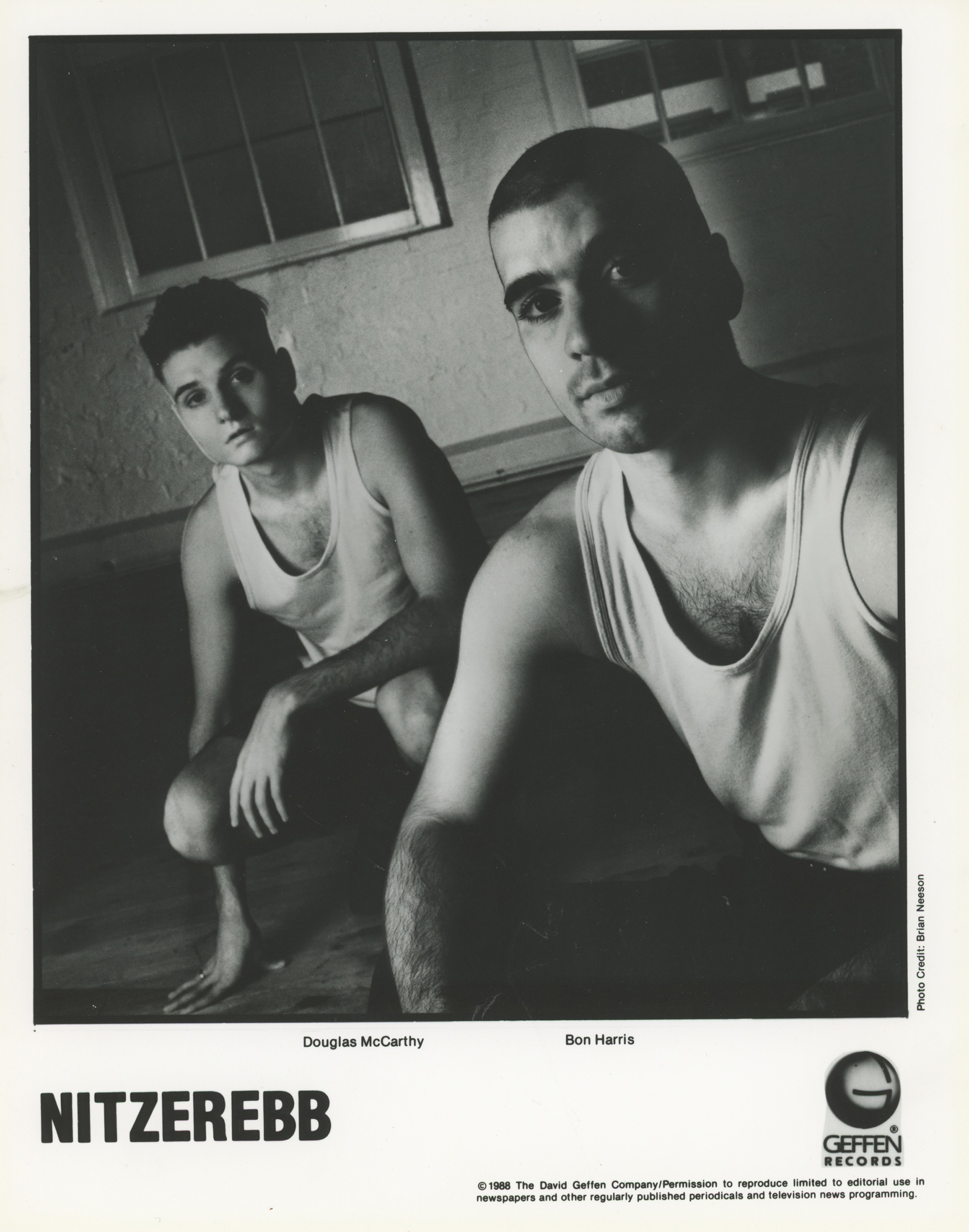 Nitzer Ebb glossy promos via Geffen Records. 1987 & 1988.
Sid Vicious glossy promo photo via Warner Bros for Sex Pistols.
Superchunk glossy promo. Early 90s.
---
November 14, 2020 | News