Flat $5 Shipping on Any Order!
Limited Edition 12" Ep now available for preorder from one of our in house labels 4Q-HQ

Torn Light Records
356 Ludlow Avenue
Cincinnati, OH 45220
513-873-6995

Monday - Saturday
11:00AM - 07:00PM

Sunday
CLOSED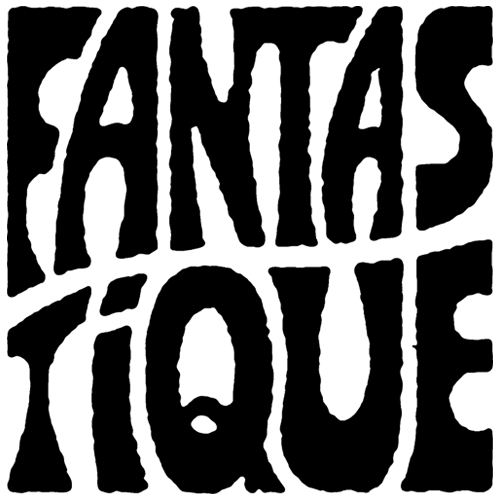 We are Fantastique Fulfillment.
We curate and distribute quality releases from a multitude of excellent labels.
We offer fulfillment & shipping services for independent labels.
Curious how we can help streamline your label's operation?
Get in touch: fantastiquehq@gmail.com